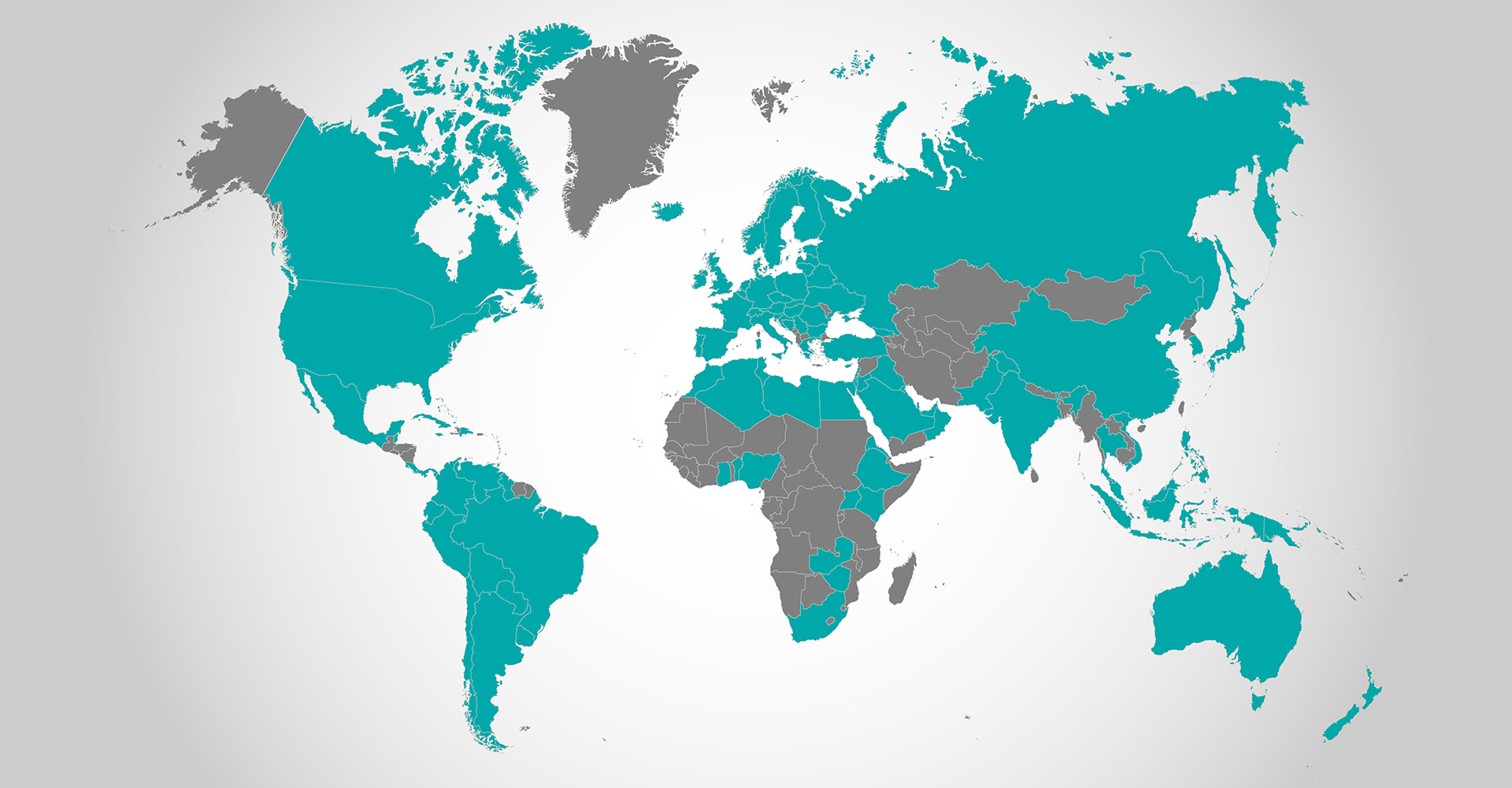 A-C
---
Algeria
Antigua and Barbuda
Argentina
Australia
Austria
Bahamas
Bahrain
Barbados
Belarus
Belgium
Belize
Benin
Bolivia
Bosnia and Herzegovina
Brazil
Bulgaria
Canada
Chile
China
Colombia
Costa Rica
Croatia
Cuba
Cyprus
Czechia (Czech Republic)
D-F
---
Denmark
Dominica
Dominican Republic
Ecuador
Egypt
Eritrea
Estonia
Ethiopia
Finland
France
G-I
---
Georgia
Germany
Ghana
Greece
Grenada
Guyana
Hungary
Iceland
India
Indonesia
Iraq
Ireland
Israel
Italy
J-L
---
Jamaica
Japan
Jordan
Kenya
Kuwait
Latvia
Lebanon
Libya
Lithuania
Luxembourg
M-O
---
Malaysia
Malta
Mexico
Monaco
Morocco
Netherlands
New Zealand
Nigeria
Norway
Oman
P-R
---
Pakistan
Palestine State
Panama
Papua New Guinea
Paraguay
Peru
Philippines
Poland
Portugal
Qatar
Romania
Russia
S-U
---
Saudi Arabia
Serbia
Singapore
Slovakia
Slovenia
South Africa
South Korea
Spain
Sweden
Switzerland
Thailand
Trinidad and Tobago
Tunisia
Turkey
Uganda
Ukraine
United Arab Emirates
United Kingdom
United States of America
Uruguay
V-Z
---
Venezuela
Vietnam
Zambia
Zimbabwe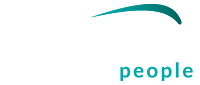 Become an approved Brunel service partner
Are you a Ground Transportation Operator? Would like to become an approved Brunel Supply Chain Partner?
Welcome to Europcar, a global leader in car & van hire
At Europcar you can rent a car or van from over 130 locations in the UK, or from any one of our 3835 worldwide locations.